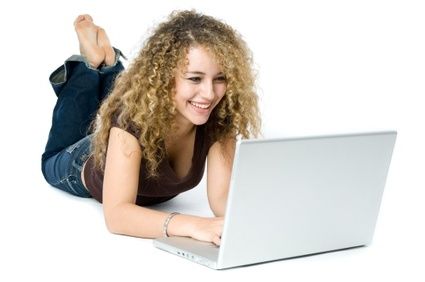 Contact Me
There's No Such Thing As A Stupid Question

Are you a teenager who wants to know how to train to get into a good Performing Arts College? This website is for you.


Are you a Musical Theater Kid who knows what you want out of your acting career but aren't really sure how to get involved professionally? This website is for you.


Are you a parent of a teen or child actor who wants to know how to help your child fulfill their acting dreams? This website is for you.


Submit A Question
* Fill In The Form Below *

Voice Your OpinionsLet Me Know Your Musical Theater Needs


Contact me directly with any questions, comments or feedback. I would love to know what information you would find helpful and what you would like included on this website.

Would you like me to add a discussion group? What are your other Musical Theater needs?

Just send in this form.........(you might want to check with your folks first and you must be 13 years old to submit a question}
---
We have many requests to link to our website - and it always thrills us to know that what we are doing is valued, so thanks in advance for letting your friends know about this site. Just copy the text below onto any page of your website to link to us.
Please understand that I promise not to give any information submitted on this form to anyone else. Information will never be used or sold to a third party.



---
Return from Contact Me @Musical Theater Kids to Home Page
---