Will You Be Ready For The Most Popular School Musicals Performed Today?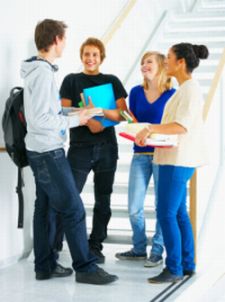 What are the most popular school musicals? There are a number of musicals that schools choose to perform, over and over again, for reasons such as; they have great music, there are a large number of leading roles, they are great for staging a big group of kids, the message is wholesome, the scenery, staging and props can be gotten together, etc. Your school director will choose to do a show for various reasons.
Chances are the next high school musical or middle school show you are going to be involved with is going to be one of these musicals.


"Thank you, thank you, thank you, this helped me so much. I found this list of popular school musicals and figured out the play we were doing. I got one of the leads..."
Here's the list. Check them out.


Custom Search